Black Market Dollar To Naira Exchange Rate To 22nd March 2023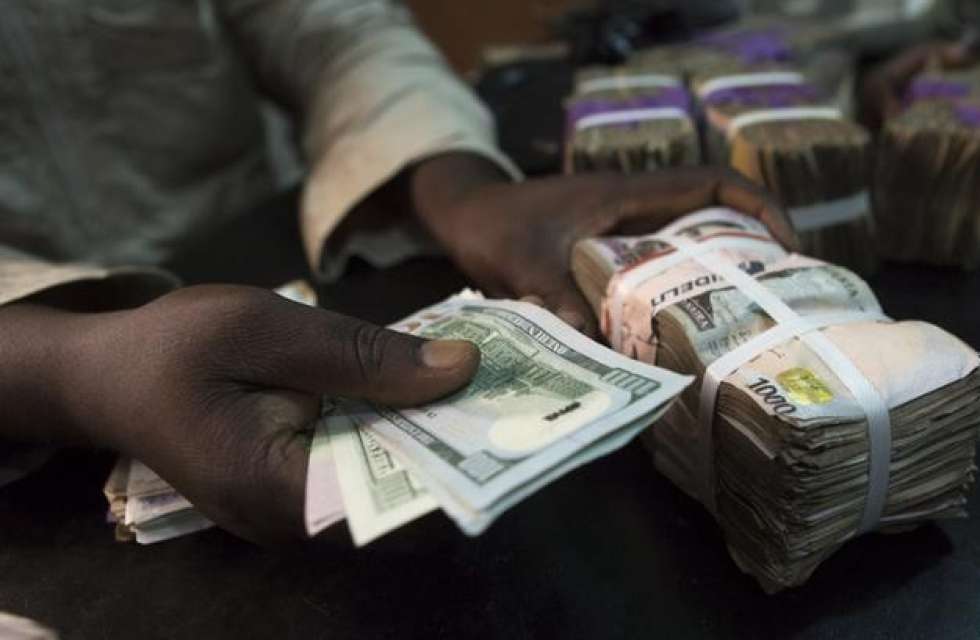 What is the Dollar to Naira Exchange rate at the black market also known as the parallel market (Aboki fx)? See the black market Dollar to Naira exchange rate for 21st March, below. You can swap your dollar for Naira at these rates.
How much is a dollar to naira today in the black market?
Dollar to naira exchange rate today black market (Aboki dollar rate):
The exchange rate for a dollar to naira at Lagos Parallel Market (Black Market) players buy a dollar for N750 and sell at N755 on Tuesday 21st March 2023, according to sources at Bureau De Change (BDC).
Please note that the Central Bank of Nigeria (CBN) does not recognize the parallel market (black market), as it has directed individuals who want to engage in Forex to approach their respective banks.
Dollar to Naira Black Market Rate Today
| | |
| --- | --- |
| Dollar to Naira (USD to NGN) | Black Market Exchange Rate Today |
| Buying Rate | N750 |
| Selling Rate | N755 |
Please note that the rates you buy or sell forex may be different from what is captured in this article because prices vary.
The Central Bank of Nigeria (CBN) governor, Godwin Emefiele has hinted that Nigerians would have to adapt to the new cashless policy regime.
This he stated on Tuesday during a press briefing in Abuja at the end of the Monetary Policy Committee (MPC) meeting.
While apologizing for challenges he called isolated cases in the use of the various e-payment platforms, the CBN governor insisted that the cases were being resolved.
Emefiele said the glitches been experienced will soon become a thing of the past.
Nigerian Banks Are Safe
Responding to questions about how the recent collapse of several banks in the United States of America may impact banks in Nigeria, Emefiele said Nigerian banks are safe and sound as they have zero exposure to the failed banks in the USA.