Stop Alleged Planned Invasion Of The South By Killer Herdsmen, Bishop Bello Urges FG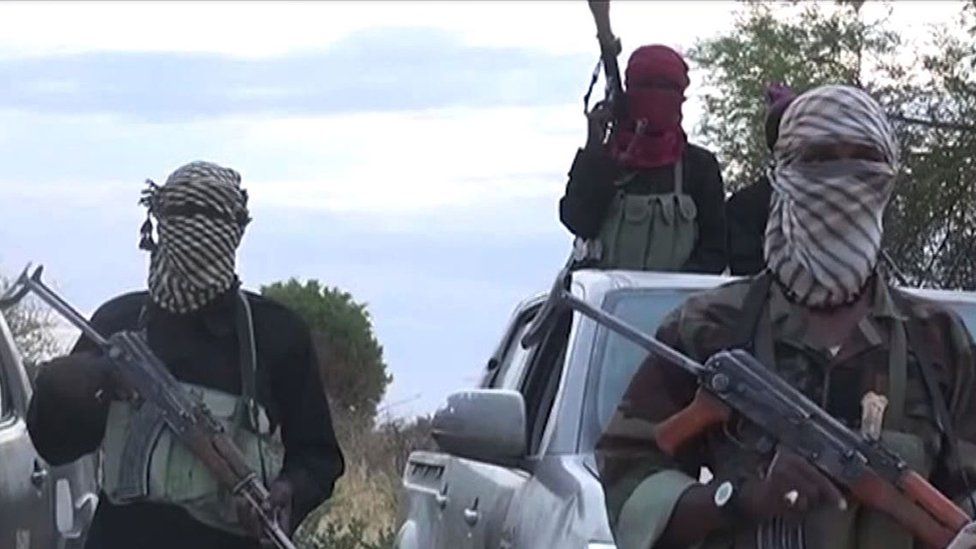 The General Overseer of Calvary Life Assembly International Bishop (Dr.) Ransom Bello, has urged the Federal Government to stop the alleged planned invasion of the southern part of Nigeria by people who he described as killer herdsmen.
Bishop Bello, who is the immediate past chairman of the Christian Association of Nigeria (CAN), Kano chapter, made the assertion on Thursday during a chat with journalists at his residence, while reacting to the recent killing of worshippers at St. Francis Catholic Church in Owo, Ondo state.
He then expressed worry over the spate of killings by bandits, hoodlums, terrorists and miscreants across the country, and noted that the Federal Government under President Muhammadu Buhari has all it takes to stop the killings, but only lacks the political will.
According to him "regarding the security of this country, I have always maintained that the Federal Government under the watch of President Muhammadu Buhari can handle the situation, but there is no political will to handle it, simply because of reasons of tribal and religious sentiments."
He said that, "it is a common knowledge that the Federal Government is not willing to confront these hoodlums, bandits, killer herdsmen, with all the needed political will.
"We are only hoping that the next government will have the political will to do the right thing."
Bishop Bello regretted that, "we have repeated cases of planned invasion to the Southern part of this country by killer herdsmen. I read in the newspapers that they ferry arms and ammunition down to the South.
"These are reported cases in the newspapers. We all know of these stories of killer herdsmen who have occupied our forests in the South-East, South-South, South -West and parts of North-Central. What are they doing there?
"This is, indeed, evidence for all to see that there is a planned invasion. The Federal Government is aware of all this and what are they doing? They should please do something urgently!"
His words "Let me say it bold, loud and clear that if any tribe of this country think that they can subjugate, overrun, conquer any other part of this country, they will be making a great mistake, except we no longer desire to maintain a one and united nation.
"To say the truth, my prayer and desire is for this nation to remain one and united. But that cannot be at the expense of truth, justice, fairness and equity."