World Leaders Express Differing Views On Biden's Success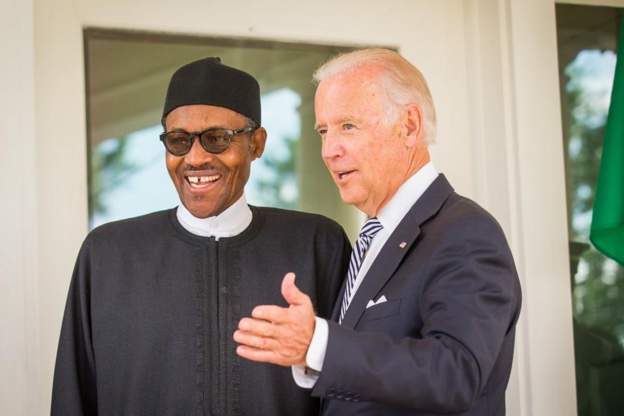 President Muhammadu Buhari of Nigeria – the most populous country in Africa – sent a message of congratulations to Joe Biden, wishing him a better relationship between the United States and the continent as a whole.
Mexican President Andres Manuel Lopez Obrador has refused to congratulate Biden, saying the case is still pending.
Iran's Ayatollah Ali Khamenei says there is no change in the election results.
South Korean President Moon Jae-In is among the latest presidents to deliver a message of congratulations to President-elect Joe Biden.
Japanese Prime Minister Yoshihide Suga has said he wants to work with the Biden government to ensure peace, independence and stability in the Pacific.
European Union leaders say they hope to strengthen ties with the United States.
Israeli Prime Minister Benjamin Netanyahu, one of Trump's most powerful allies, has not yet commented.