Round-Up Of Latest Benue State News Today,Thursday, June 13th, 2019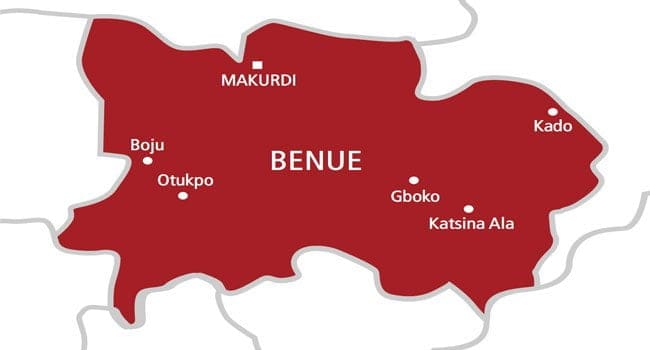 Here Are The Major Round-Up Of News From Benue State Today, Thursday, June 13th, 2019
Benue Lawmaker Speaks On Tiv And Jukun Peace Accord And The Challenges of Banditry
The immediate past Deputy Senate Minority Leader, Emmanuel Bwacha has revealed how the intervention of both Taraba and Benue state governments helped reduce the spate of kidnapping, Banditry in the region.
The Benue lawmaker, who made this known in Abuja at a reception in his honour by his constituents after the inauguration of the 9th National Assembly, said skirmishes in the state were "largely informed by the activities of criminal elements in the borders of Taraba and Benue," noting that "government is working assiduously to get to the root of the matter."
Bwacha said: "I want to call on all of us from the south to embrace peace. If there is anything we need in the south, it's peace. The devil is using some individuals to create instability in the region and I want to say that we are simply one set of people, we are brothers and sisters, we don't need to take up arms against one another; there is really no need for that.
The Nigerian Army has arrested three armed bandits at Rafin Kada village in Wukari local government area of Taraba state.
The chairman of Wukari local government area, Mr. Adi Daniel, who revealed how the bandits almost got access to the Village said the militia were from Abako area of Benue state and were captured by soldiers who are on patrol of the troubled areas.
Mr Daniel explained that the attempt by the militia to attack Rafin Kada, a Jukun town, came one day after a peace agreement was signed between Tiv and Jukun leaders at Kente town in the presence of security agents who served as witnesses.